Renewable Energy for the Future
Solar Energy
For almost 25 years, Brahma Kumaris and its sister organisation, the World Renewal Spiritual Trust (WRST), a recognised scientific and industrial research organisation in India, have been conducting training, research and development in renewable energy technologies.
Sustainable Yogic Agriculture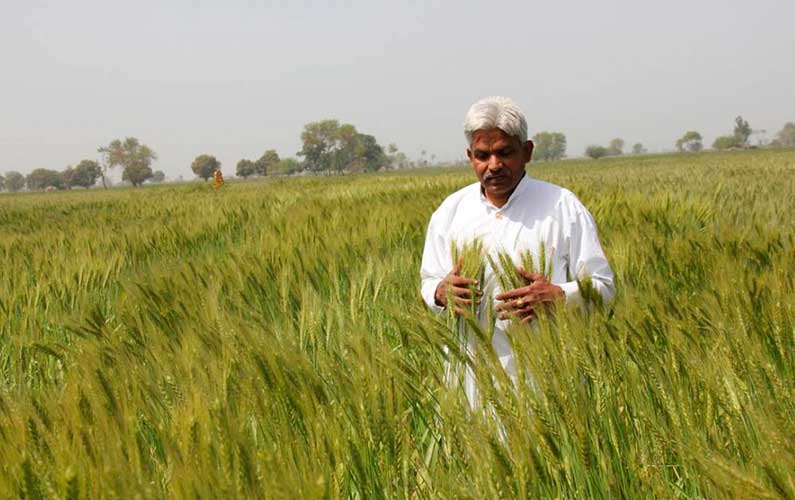 Can the power of thought be a new fertiliser that leads to better food security? Sustainable Yogic Agriculture is a research project carried out by the Rural Development Wing of the Brahma Kumaris. One thousand farmers throughout India are combining organic farming with meditation, which is showing remarkable results. Early data collected through a field study in Gujarat suggest an improved seed quality and increase in crop yield. Sustainable Yogic Agriculture has resulted in lower costs to farmers and reduced the pressure on the environment. Other benefits have been improvements in farmers' emotional well-being and enhanced community resilience.
Participation in UN Conferences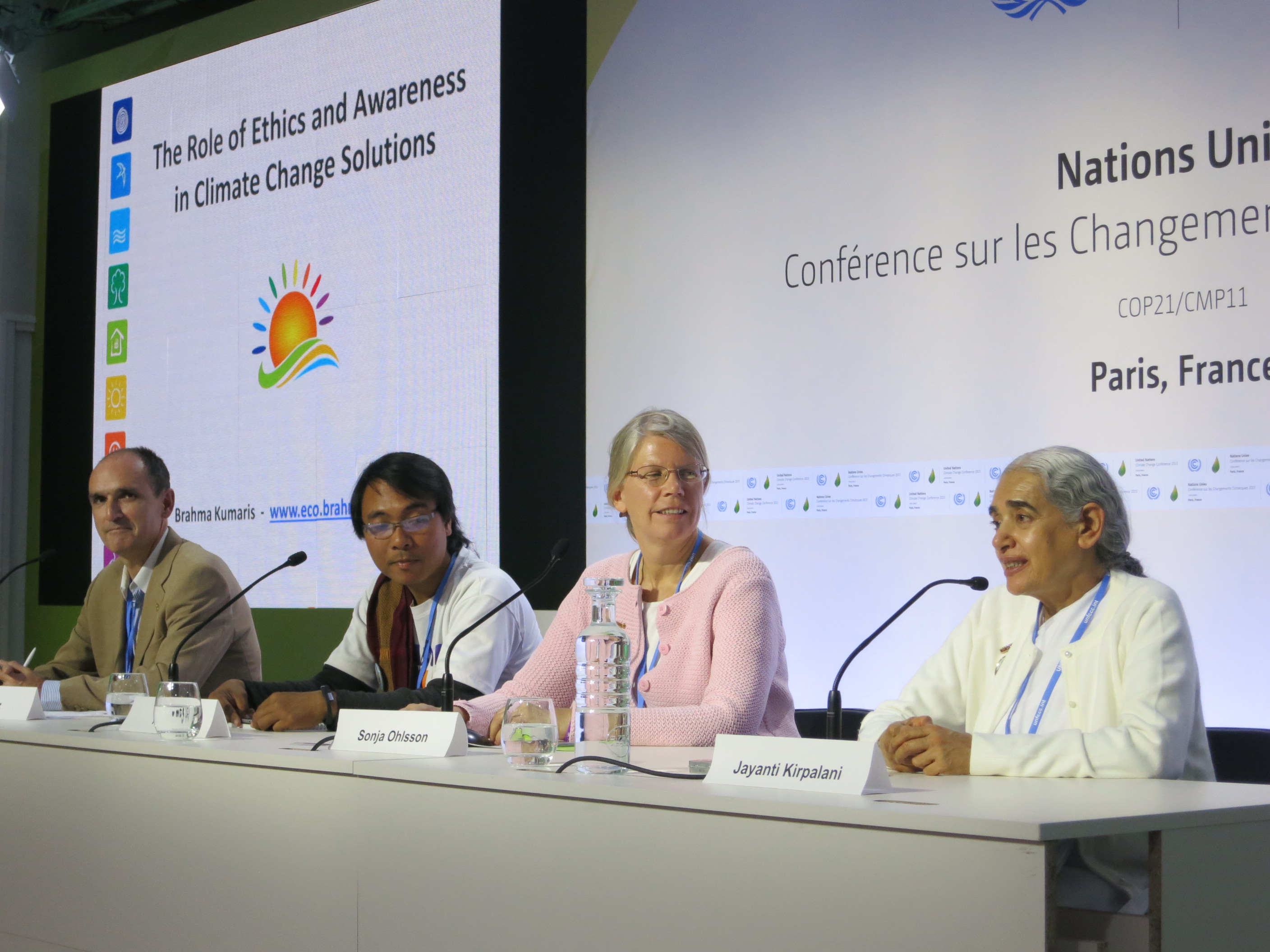 Since 2009 the Brahma Kumaris have been participating in UN conferences on Climate Change (UNFCCC), Biodiversity (CBD) and UN Environment Program (UNEA). Our umbrella theme is "Consciousness and Climate Change: The Confluence of Two Living Systems". We focus on lifestyle change supported by meditation, grounded in ethics, and we promote the use of renewable energy. We arrange exhibitions and side events in collaborate with other organisations, including interfaith and youth movements.
Faith-based organisations (FBOs) have a growing presence and impact at the Climate Change Conferences and in other areas of climate responses. The Papal Encyclical has triggered a major shift in discourse and catalysed a wide range of actors to insist on the moral and ethical considerations of the climate crisis.
Awakening the Dreamer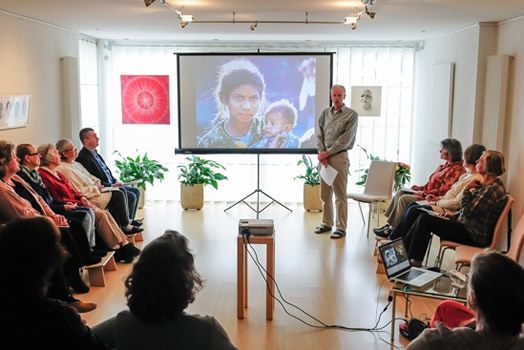 A four hour workshop designed to engage members of the public in the most urgent and necessary questions of this age, such as:
Where Are We?
How Did We Get Here?
What is Possible Now?
Where Do We Go From Here?
An example of collaborative working in action: The Pachamama Alliance and Brahma Kumaris